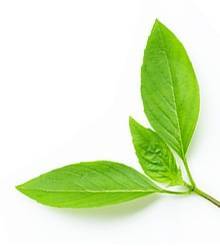 SOLLUX
Bathroom cleaning liquid
A natural liquid without preservatives, thanks to which the bathroom will shine with cleanliness. It will quickly deal with even the most stubborn dirt, soap and stone deposits.
Capacity: 500 ml
Buy in the online store
Description
Created on the basis of lactic acid, this ecological bathroom cleaner perfectly copes with the cleaning of sanitary facilities, fittings and bathroom ceramics, leaving behind a pleasant, natural scent. It effectively removes scale, sediment and other dirt. Created on the basis of natural active ingredients, it is safe for health and suitable for allergy sufferers.
How to use
Spray the surface to be cleaned with the product, leave for approximately 1 minute and wipe with a wet cloth or paper towel. In case of a thicker layer of dirt, after several minutes wipe the surface(s) with a wet sponge and polish it (them) dry.
Are you looking for other products?
See products for
Select from the list
Disinfection
Dishwashing
Kitchen cleaning
Bathroom cleaning
Universal cleaning
Floor cleaning
Floor polishing
Specialist cleaning
Furniture care and maintenance
Window, mirror and screen cleaning
100% natural products
Чистка ковров
Allergen control
Tombstone cleaning and maintenance
Cloths and wipers
Scented sachets
Economic agents