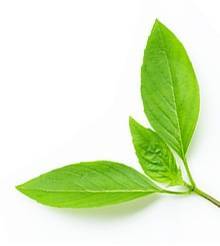 SOLLUX
Bottle and teat washing liquid
Washing fluid with a mild formula for bottles, teats and other baby products. It is free of artificial chemical compounds and thus safe for the health of the youngest and extremely effective in removing even the most resistant dirt.
Capacity: 500 ml
Description
Organic liquid with an innovative formula designed to wash bottles, teats, teethers, teethers, breast pumps, cutlery for learning how to eat, toys and other accessories for children. Safe for the health of infants. It has a skin-neutral pH, contains no artificial dyes, flavors, parabens, allergens or other chemicals. It is based on natural active ingredients such as lactic acid and sugar derivatives. It is irreplaceable for quick removal of milk deposits, greasy leaks and other dirt. Thanks to its formula it is also suitable for allergy sufferers and people with sensitive skin.
How to use
Dd an amount of liquid corresponding to one push of the metering pump to the bottle, add warm water and thoroughly clean the bottle using a bottle-brush. Rinse with clean water. To clean teats or other similar products (e.g. teething rings), prepare a bath by adding an amount of liquid corresponding to two pushes of the metering pump to water and wash items with a sponge. Rinse thoroughly.
Are you looking for other products?
See products for
Select from the list
Disinfection
Dishwashing
Kitchen cleaning
Bathroom cleaning
Universal cleaning
Floor cleaning
Floor polishing
Specialist cleaning
Furniture care and maintenance
Window, mirror and screen cleaning
100% natural products
Чистка ковров
Allergen control
Tombstone cleaning and maintenance
Cloths and wipers
Scented sachets
Economic agents