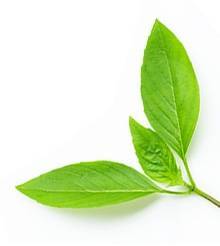 SOLLUX
Liquid for washing floors and other surfaces
It cleans very thoroughly and lasts a long time thanks to its efficiency. It can be used on floors made of various materials, furniture and other surfaces.
Capacity: 500 ml
Buy in the online store
Description
Extremely effective in removing dirt and extremely efficient hypoallergenic liquid rich in natural oils. There are no preservatives in its composition. Thus, it can be safely used even in places where small children crawl. The liquid is perfect for cleaning floors made of panels, wood and other materials, as well as various hard surfaces such as furniture, windows, tops, doors. It leaves behind a delicate scent of lemon grass.
How to use
Dilute 50 ml (4 metering pump pushes) of liquid in water and wash the surface(s) using a mop or cloth. Heavy dirt should be washed with a non-diluted liquid applied to a sponge or cloth.
Are you looking for other products?
See products for
Select from the list
Disinfection
Dishwashing
Kitchen cleaning
Bathroom cleaning
Universal cleaning
Floor cleaning
Floor polishing
Specialist cleaning
Furniture care and maintenance
Window, mirror and screen cleaning
100% natural products
Чистка ковров
Allergen control
Tombstone cleaning and maintenance
Cloths and wipers
Scented sachets
Economic agents