BRAND SIDOLUX
A brand loved
by all household members
Everything you need for cleaning. Extremely effective, convenient to use products that make your cleaning easier and much more pleasant.
Best for cleaning
Sidolux is a brand of world-class household chemicals. We offer specialized formulas, which will make every room in the house truly clean. We produce cleaning supplies dedicated to particular interiors, objects and types of dirt. Our offer includes products for the bathroom, toilet, dishes, kitchen, glass, mirrors, floors, carpets and other surfaces, as well as eco-friendly and sanitizing agents.
Professionalism
Formulas
We carefully select the ingredients of our products to achieve the highest quality and efficiency. Our products are based on proven, effective, unique formulas and are therefore truly effective. We also make sure that they are convenient to use. We deliver each of our products in a comfortable, easy to use and eye-friendly package. Sidolux products feature incredible scents. Available in a wide range of original, fresh and encouraging aromas.
Product tests
Sidolux products undergo a series of detailed tests before they reach the market. We compose their ingredients in such a way that they not only guarantee cleanliness and protection of the surfaces but also make them safe to use. Top-class professionals are constantly working in our laboratories to develop technologies and products that will allow us to offer more innovative solutions and improve our offer.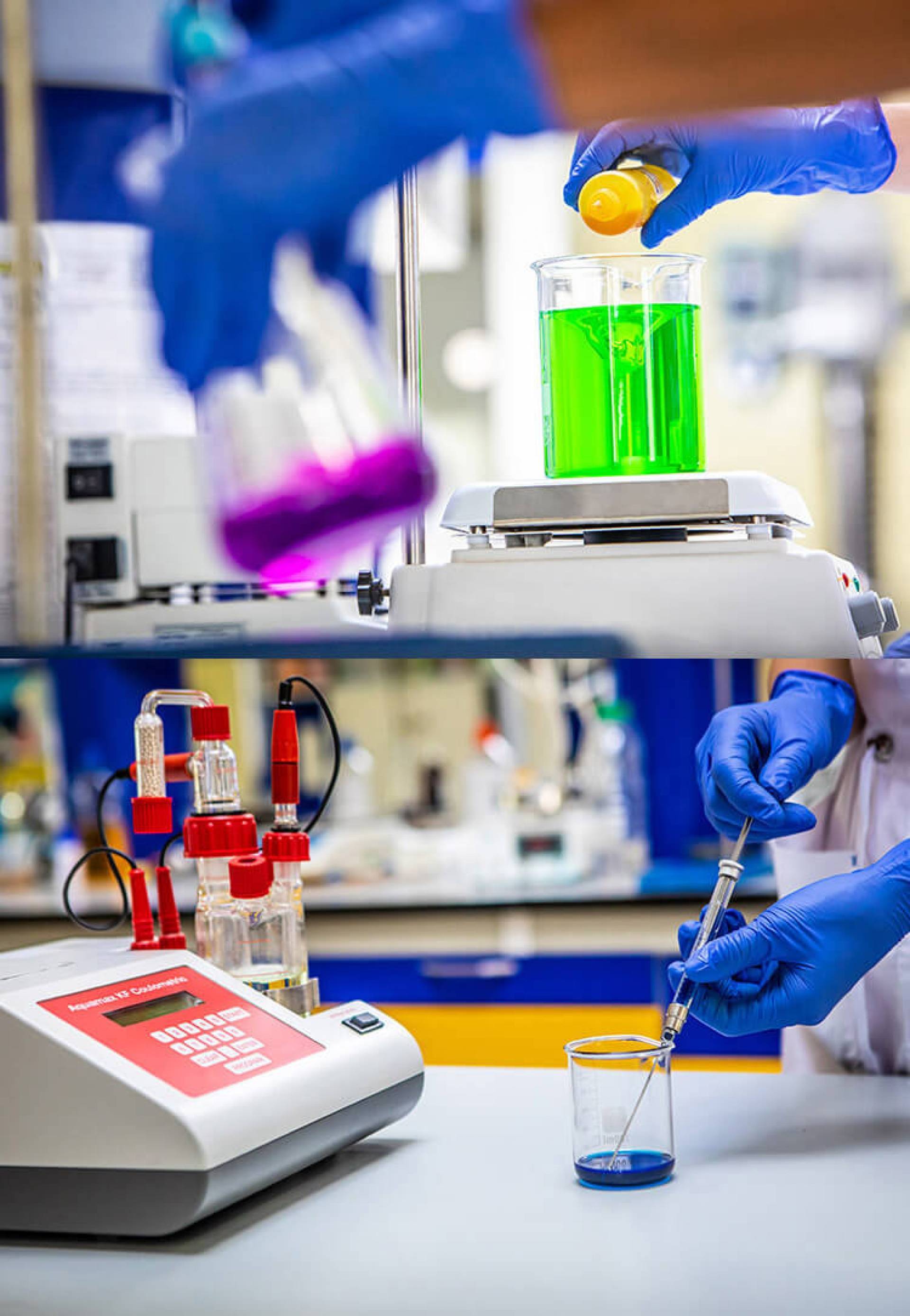 Experience
Sidolux is part of the Lakma brand – an expert in the creation of household detergents, professional construction chemicals and thermal insulation systems. The Silesian company with a long, over 30 years of history is a leader on the national and European market, which constantly introduces new innovations. Therefore, Sidolux is supported by years of experience, expertise and priceless experience.
Although the use of our products is very broad, all products share one feature – outstanding care for quality, which is supervised every day by specialists in a modern laboratory. Due to their work, our products lead the Polish market both in terms of quality and technology. LAKMA represents people not only full of passion, but also the necessary professionalism, providing the customer with services at the highest possible level. The professional, flexible and open approach to cooperation, commitment and ability to respond to new trends and market needs are the values that guide us in our daily work.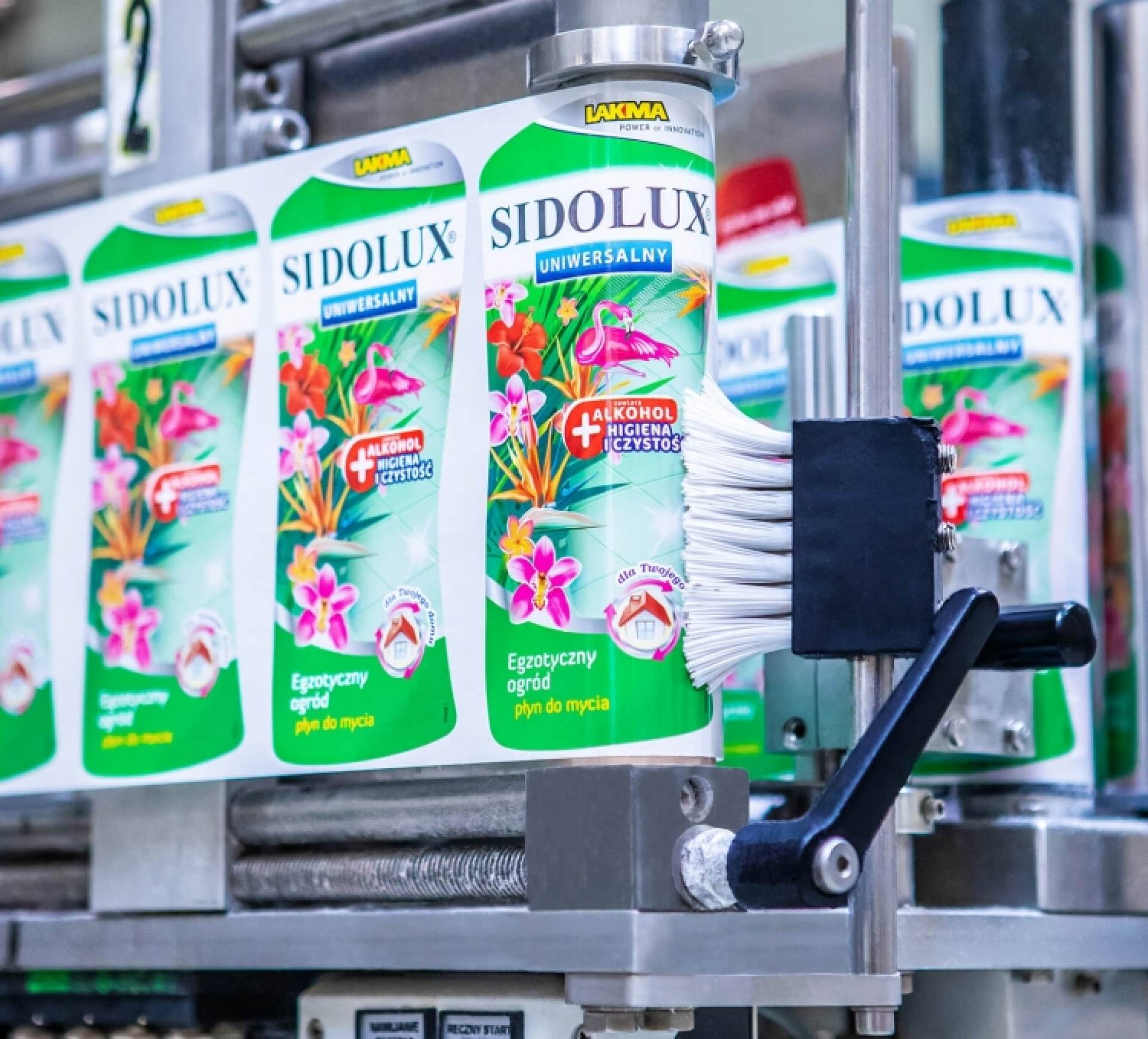 Quality first
The highest value behind every LAKMA product is quality. It is the hallmark of well-known and popular brands such as Sidolux, Perlux, Sollux, Alertex or Dywanlux. This is why our products are ranked first in numerous categories. 
For years, Sidolux products have been market leaders in the category of specialist floor cleaners or universal cleaners.  Wide assortment makes Sidolux a brand strongly rooted in the consciousness of Polish consumers. The offer is complemented by a group of Perlux laundry detergents and organic line – Sollux.  In the group of more than 150 products, you will find not only floor cleaners, for which the company is best known but also laundry detergents, dishwashing liquids, sanitizers, window cleaners, furniture care products and specialist products designed to ensure cleanliness on various surfaces.

Caring for your home
The customer comes first for us, so we listen to your needs, we try to get to know the current ones and predict how they will change in the future. We always remember that cleanliness and safety go hand in hand. We are very grateful that our care for the customer is appreciated. We are proud to have received the Złoty laur Konsumenta 2020 (Consumer's Golden Laurel) award in the category of household chemicals and Laur Konsumenta Odkrycie Roku 2019/2020 award (the Consumer's Laurel Discovery of the Year 2019/2020). Our individual products have also been awarded – e.g. Sidolux Dish Spa Aroma Boost melon was distinguished in the Złoty Paragon (Golden Receipt) 2020 competition with the award of Polish Merchants in the category of dishwashing liquids, and the Sidolux line of universal cleaning fluids was recognized as the Best Product of 2020 – consumers' choice.

Certificates
The highest quality of Lakma products is confirmed by the numerous certificates that they obtained. These include: ISO 9001 Quality Management System and ISO 14001 Environmental Management System, which are the result of high commitment to production and openness to challenges. It also includes the BRC CP certificate, designed exclusively for companies that meet the requirements for quality of the products offered. Lakma is also a member of the Polish Association of Cosmetic and Detergent Industry, the only organisation in Poland operating on the basis of the synergy of the cosmetic and cleaning products industry, as well as the biocidal products industry.