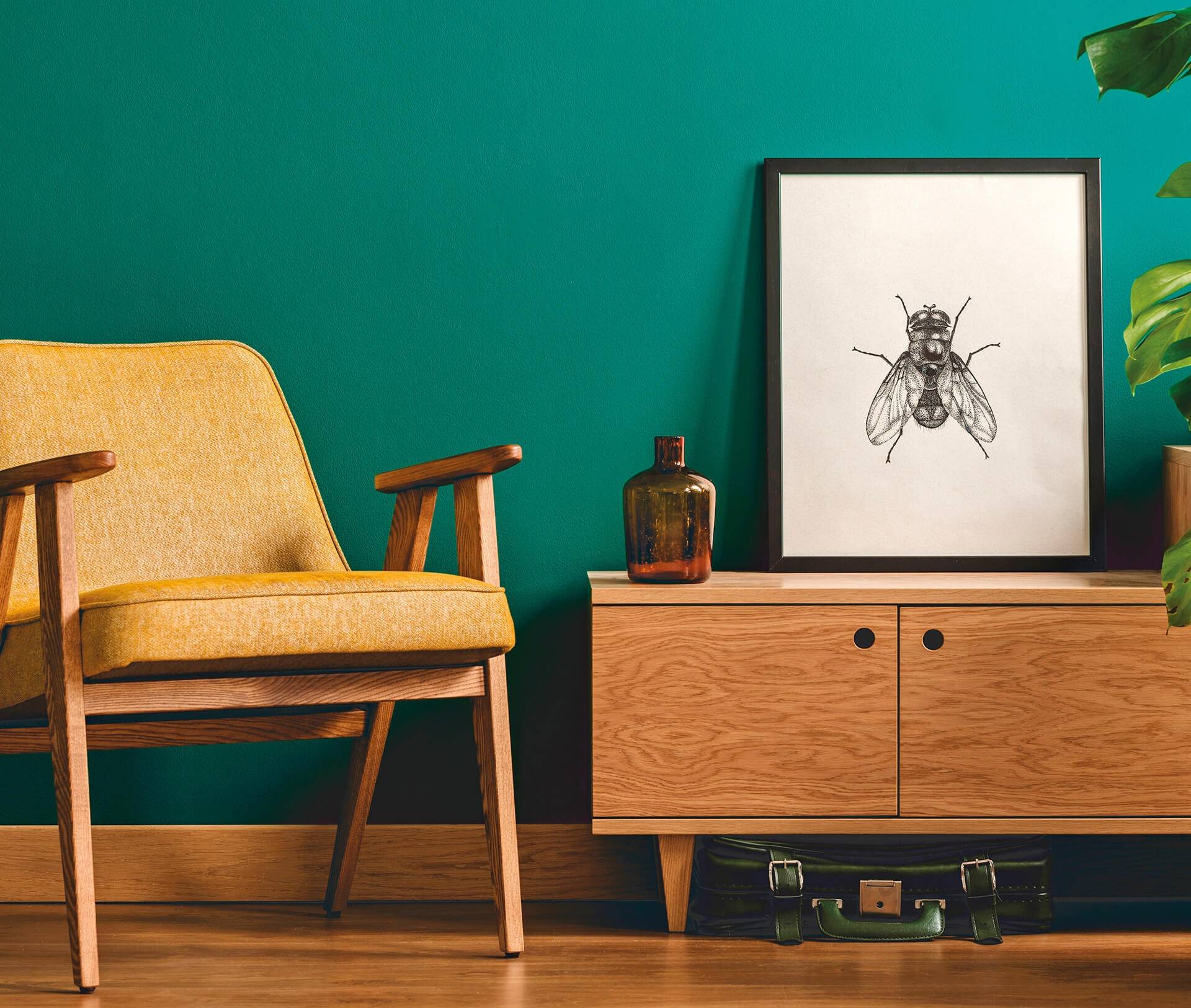 Purpose
Furniture care and maintenance
Universal cleaning
Disinfection
Dishwashing
Kitchen cleaning
Bathroom cleaning
Floor cleaning
Floor polishing
Specialist cleaning
Furniture care and maintenance
Window, mirror and screen cleaning
Carpet cleaner
Allergen control
Tombstone cleaning and maintenance
Cloths and wipers
Scented sachets
Economic agents
Purpose
Furniture care and maintenance
Universal cleaning
Disinfection
Dishwashing
Kitchen cleaning
Bathroom cleaning
Floor cleaning
Floor polishing
Specialist cleaning
Furniture care and maintenance
Window, mirror and screen cleaning
Carpet cleaner
Allergen control
Tombstone cleaning and maintenance
Cloths and wipers
Scented sachets
Economic agents
Furniture cleaning and care products
When deciding to buy your dream furniture, it is also worth taking into account their proper care and cleanliness, so that they serve well and look good for many years. For this purpose, it is necessary to choose the right furniture cleaners for them, which will ensure their shine, cleanliness and impeccable appearance. Sidolux in its rich offer has many products dedicated to furniture made of various materials, which means that you can obtain a reliable set of the best furniture cleaning agents.
Leather furniture cleaners
Leather furniture is extremely delicate and requires the best quality products to clean it. The Sidolux offer includes professional cleaning agents for leather furniture that will ensure its impeccable appearance, cleanliness and safety. Sidolux M - leather cleaning and care liquid deeply moisturizes the material, preserves it and cares for it perfectly. In the blink of an eye, it removes all impurities, including difficult stains. In addition, it makes it difficult for subsequent layers of dirt to settle on the surface of leather furniture.
Lacquered furniture cleaners
Cleaning high-gloss varnished furniture is usually a huge challenge. Sidolux has created a special Sidolux M fluid for varnished furniture, which effectively and permanently removes smudges, fingerprints and dust settling on them, while eliminating the formation of greasy coatings on their surface. Instead, it creates an antistatic coating, which makes the dust settle on the furniture to a much lesser extent. Agents for varnished furniture from Sidolux is, above all, an excellent formula that always ensures a fresh and elegant appearance, despite the frequent use of furniture.
The best care for wooden furniture
Wooden furniture is probably the most desirable type of equipment in Polish homes. Sidolux, in order to meet its customers, has created several products that will help in the effective and thorough cleaning of wooden furniture. The best care for furniture made of natural wood is primarily furniture milk, whose delicate consistency effectively cleans and cares for wood. It also protects against excessive settling of dust and dirt on the furniture surface, carefully masking minor scratches. In the care of wooden furniture, an aerosol liquid for the care and polishing of wood with a floral or universal scent, lemon-scented cloths, as well as an aerosol for renovating wooden furniture with argan oil will work well.


As you can see, the care of furniture made of various materials can be very simple thanks to the Sidolux brand. A wide range of products means that the care of wooden, high-gloss lacquered furniture and leather furniture will ensure a long-lasting clean effect.