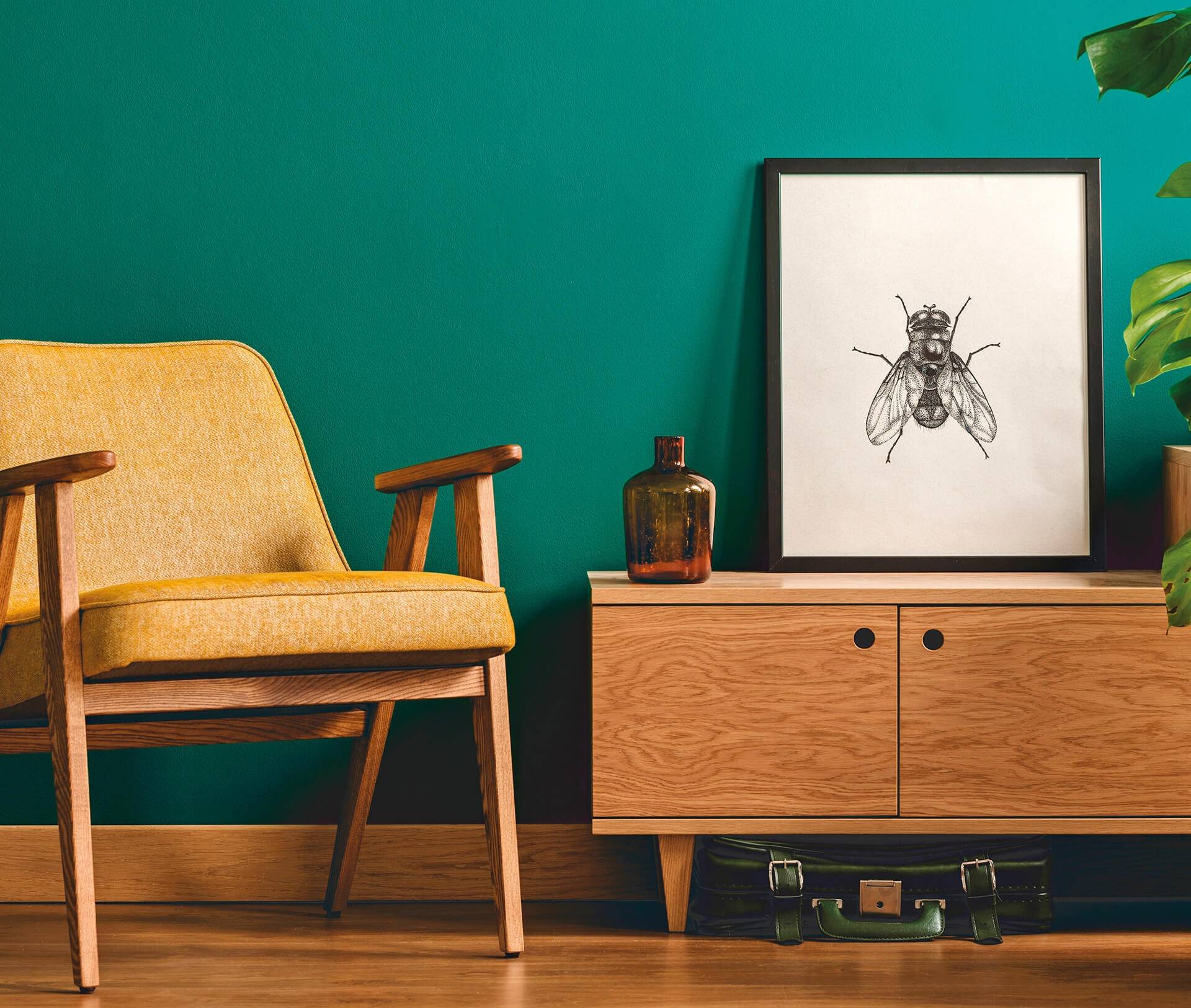 Purpose
en Furniture care and maintenance
Universal cleaning
Disinfection
Dishwashing
Kitchen cleaning
Bathroom cleaning
Floor cleaning
Floor polishing
Specialist cleaning
Furniture care and maintenance
Window, mirror and screen cleaning
Чистка ковров
Allergen control
Tombstone cleaning and maintenance
Cloths and wipers
Scented sachets
Economic agents
Pranie i płukanie
Purpose
Furniture care and maintenance
Universal cleaning
Disinfection
Dishwashing
Kitchen cleaning
Bathroom cleaning
Floor cleaning
Floor polishing
Specialist cleaning
Furniture care and maintenance
Window, mirror and screen cleaning
Чистка ковров
Allergen control
Tombstone cleaning and maintenance
Cloths and wipers
Scented sachets
Economic agents
Pranie i płukanie
Środki do czyszczenia i pielęgnacji mebli
Decydując się na kupno wymarzonych mebli, warto mieć na względzie również ich prawidłową pielęgnację i utrzymanie czystości, aby dobrze służyły i wyglądały przez długie lata. W tym celu należy wybrać dla nich odpowiednie środki do czyszczenia mebli, które zapewnią im blask, czystość i nienaganny wygląd. Sidolux w swojej bogatej ofercie ma wiele produktów dedykowanym meblom wykonanym z różnych materiałów, co sprawia, że można zaopatrzyć się w niezawodny komplet najlepszych środków do czyszczenia mebli.
Środki do czyszczenia mebli skórzanych
Meble obite skórą są niezwykle delikatne, a ich czyszczenie wymaga najlepszych produktów wysokiej jakości. W ofercie Sidolux znajdują się profesjonalne środki do czyszczenia mebli skórzanych, które zapewnią im nienaganny wygląd, czystość i bezpieczeństwo. Sidolux M – płyn do czyszczenia i pielęgnacji skór głęboko nawilża materiał, konserwuje go i świetnie pielęgnuje. W mgnieniu oka usuwa wszelkie zanieczyszczenia, łącznie z trudnymi plamami. Dodatkowo utrudnia kolejnym warstwom brudu osadzanie się na powierzchni skórzanych mebli.
Środki do czyszczenia mebli lakierowanych
Mycie mebli lakierowanych na wysoki połyk to zazwyczaj ogromne wyzwanie. Sidolux stworzył specjalny płyn Sidolux M do mebli lakierowanych, który skutecznie i trwale usuwa smugi, odciski palców oraz osiadający na nich kurz, jednocześnie eliminując powstawanie tłustych powłok na ich powierzchni. Tworzy za to powłokę antystatyczną, która sprawia, że kurz w znacznie mniejszym stopniu osiada na meblach. Środki do mebli lakierowanych od Sidolux to przede wszystkim doskonała formuła zapewniająca zawsze świeży i elegancki wygląd, mimo częstego użytkowania mebli.
Najlepsza pielęgnacja mebli drewnianych
Drewniane meble to chyba najbardziej pożądany rodzaj wyposażenia w polskich domach. Sidolux wychodząc naprzeciw swoim klientom stworzył kilka produktów, które pomogą w skutecznym i dokładnym myciu mebli drewnianych. Najlepsza pielęgnacja mebli z naturalnego drewna to przede wszystkim mleczko do mebli, którego delikatna konsystencja skutecznie czyści i pielęgnuje drewno. Chroni również przed nadmiernym osadzaniem się na powierzchni mebli kurzu i zanieczyszczeń, maskując dokładnie drobne zarysowania. W pielęgnacji mebli drewnianych sprawdzą się również płyn w aerozolu do pielęgnacji i nabłyszczania drewna o zapachu kwiatowym lub uniwersalnym, ściereczki o zapachu lemon, jak również aerozol do renowacji mebli drewnianych z olejem arganowym.


Jak widać, pielęgnacja mebli wykonanych z różnych materiałów może być bardzo prosta dzięki marce Sidolux. Szeroki asortyment sprawia, że pielęgnacja mebli drewnianych, lakierowanych na wysoki połysk oraz mebli skórzanych zapewni długotrwały efekt czystości.