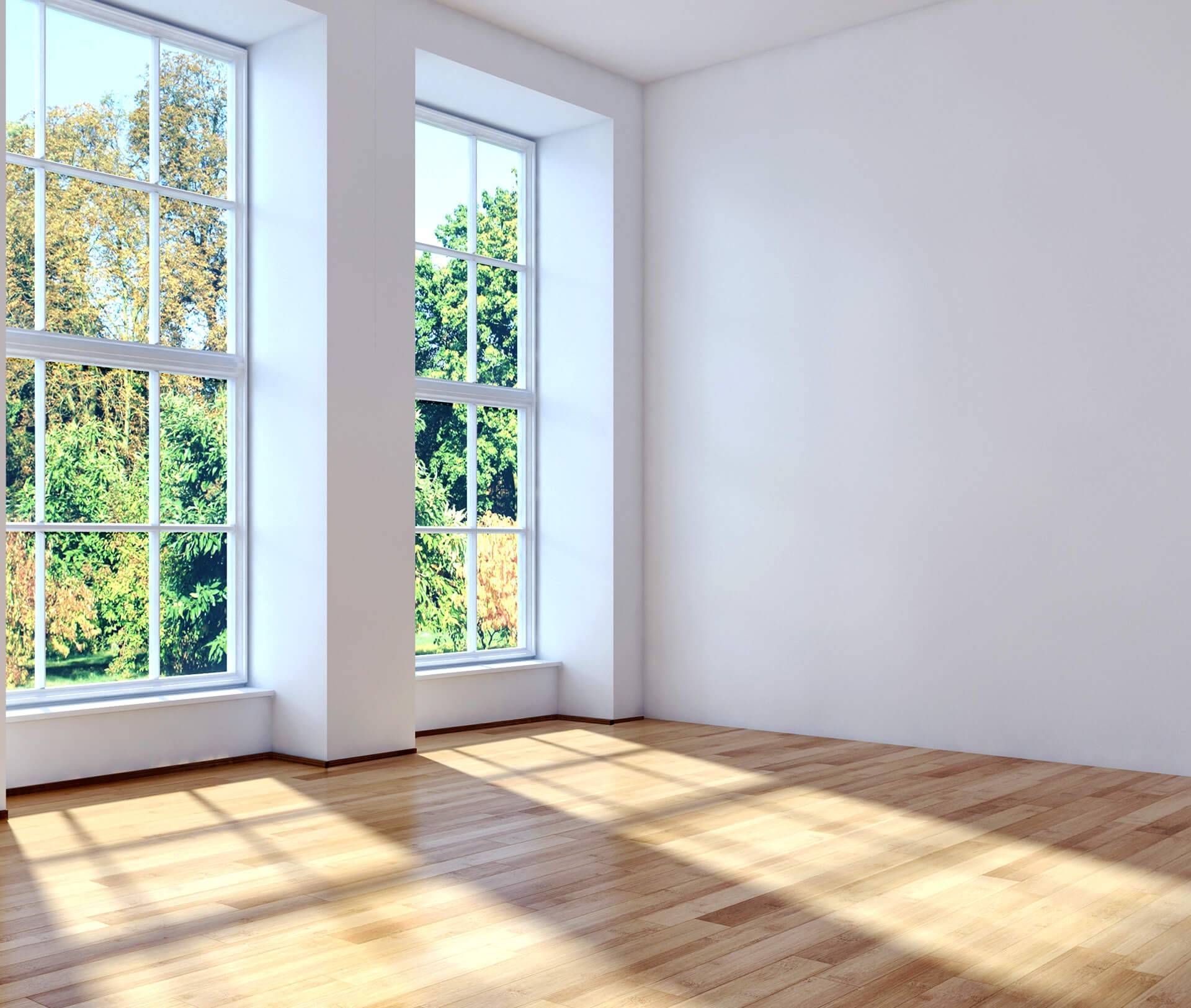 Purpose
Window, mirror and screen cleaning
Universal cleaning
Disinfection
Dishwashing
Kitchen cleaning
Bathroom cleaning
Floor cleaning
Floor polishing
Specialist cleaning
Furniture care and maintenance
Window, mirror and screen cleaning
Carpet cleaner
Allergen control
Tombstone cleaning and maintenance
Cloths and wipers
Scented sachets
Economic agents
Purpose
Window, mirror and screen cleaning
Universal cleaning
Disinfection
Dishwashing
Kitchen cleaning
Bathroom cleaning
Floor cleaning
Floor polishing
Specialist cleaning
Furniture care and maintenance
Window, mirror and screen cleaning
Carpet cleaner
Allergen control
Tombstone cleaning and maintenance
Cloths and wipers
Scented sachets
Economic agents
Liquids for washing windows and mirrors
Window cleaning time is not just for the holiday season. Effective glass cleaners are useful at any time of the year, also for cleaning mirrors and glass surfaces at home. Sidolux is well aware of the needs of its customers, which is why it has developed several products that will perfectly cope with cleaning windows, mirrors and screens.
A comprehensive monitor cleaner
Professional equipment requires the best care. The wide offer of Sidolux includes a liquid for cleaning computer monitors, which will effectively remove any dirt from glass surfaces. Cleaning the laptop screen and cleaning the matrix will become faster with high accuracy.
The perfect mirror cleaner
The wide offer of Sidolux includes a large selection of liquids for washing mirrors that will effectively deal with stains and fingerprints. The professional formula creates an antistatic coating on the surface of the mirrors, preventing dust and dirt from settling. Mirror cleaners provide shine and crystal clearness.
Choose from unusual aromas:


Japanese plum with ylang ylang,

gardenia with fig,

sunny oranges,

lavender or olive Marseille soap,

pomegranate flowers,

japanese rose flowers,

japanese cherry,

amber extract,

flowers,

artic,

lemon.
Streak-free glass cleaners
The same products will also effectively clean windows, because the light formula will remove all smudges and dirt when washing windows. Sidolux window cleaning liquids are invariably very popular among consumers, because they are extremely effective and leave a pleasant, fresh smell on the surface. When choosing an effective window cleaner, it is worth being guided by experience and the best quality for many years.


Sidolux products for cleaning windows, mirrors and screens are of the highest quality and effectiveness. They work great both at home and in the car, removing dirt, pollution and smudges for a long time. Bought once, they will forever remain an inseparable element of cleaning, due to their efficiency, beautiful fragrance and long-lasting, professional operation.