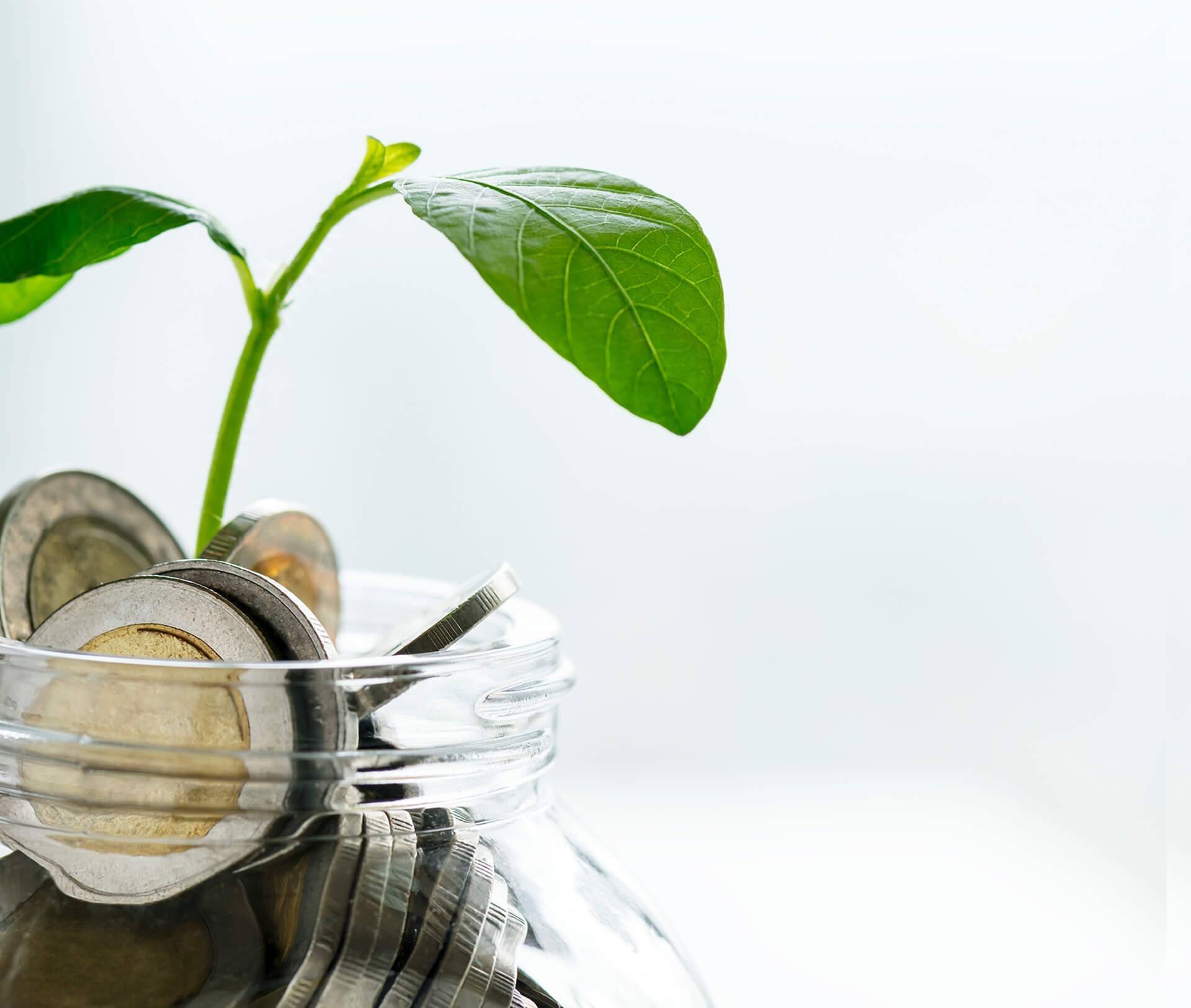 Purpose
Economic agents
Universal cleaning
Disinfection
Dishwashing
Kitchen cleaning
Bathroom cleaning
Floor cleaning
Floor polishing
Specialist cleaning
Furniture care and maintenance
Window, mirror and screen cleaning
Carpet cleaner
Allergen control
Tombstone cleaning and maintenance
Cloths and wipers
Scented sachets
Economic agents
Purpose
Economic agents
Universal cleaning
Disinfection
Dishwashing
Kitchen cleaning
Bathroom cleaning
Floor cleaning
Floor polishing
Specialist cleaning
Furniture care and maintenance
Window, mirror and screen cleaning
Carpet cleaner
Allergen control
Tombstone cleaning and maintenance
Cloths and wipers
Scented sachets
Economic agents
Economical cleaning agents
Clean interiors are often also a high cost when it comes to cleaning products. Sidolux met its customers who care about both quality and price by creating a series of Silux cleaning products. These are economical cleaning products that provide quality, shine and a beautiful fragrance in the room.
Economical high-quality cleaning agents
The Silux range of products are economical cleaning agents that ensure quality and dirt-free surfaces throughout the home. Among them you can find, among others, agents for cleaning windows and mirrors, liquids for washing or polishing wooden panels and floors, universal washing liquids, aerosols for cleaning furniture and other surfaces or professional polishing liquids. The Silux collection is the answer to comprehensive and economical cleaning of the apartment, as effective as in the case of other cleaning agents. A wide range of products means that everyone will find something suitable for themselves, at an appropriate price for every budget.
Efficient household cleaners
The Silux product series is also characterized by extraordinary performance. Just a little bit of the product is enough to clean a large surface on which dirt particles, impurities, smudges or stains are visible. This makes the price even more adequate and more and more people reach for these economical cleaning products. Sidolux's mission was efficient cleaning products that will continue to be the epitome of quality, enabling customers to obtain clean, shiny surfaces. Affordable price is definitely their great asset, which is why everyone can afford them.
Household chemicals - economical and practical
The Sidolux brand knows perfectly well what the expectations of customers using cleaning products are. To meet them, it creates new proposals that enable effective and durable cleaning of the surface, leaving a fresh, pleasant smell on it.