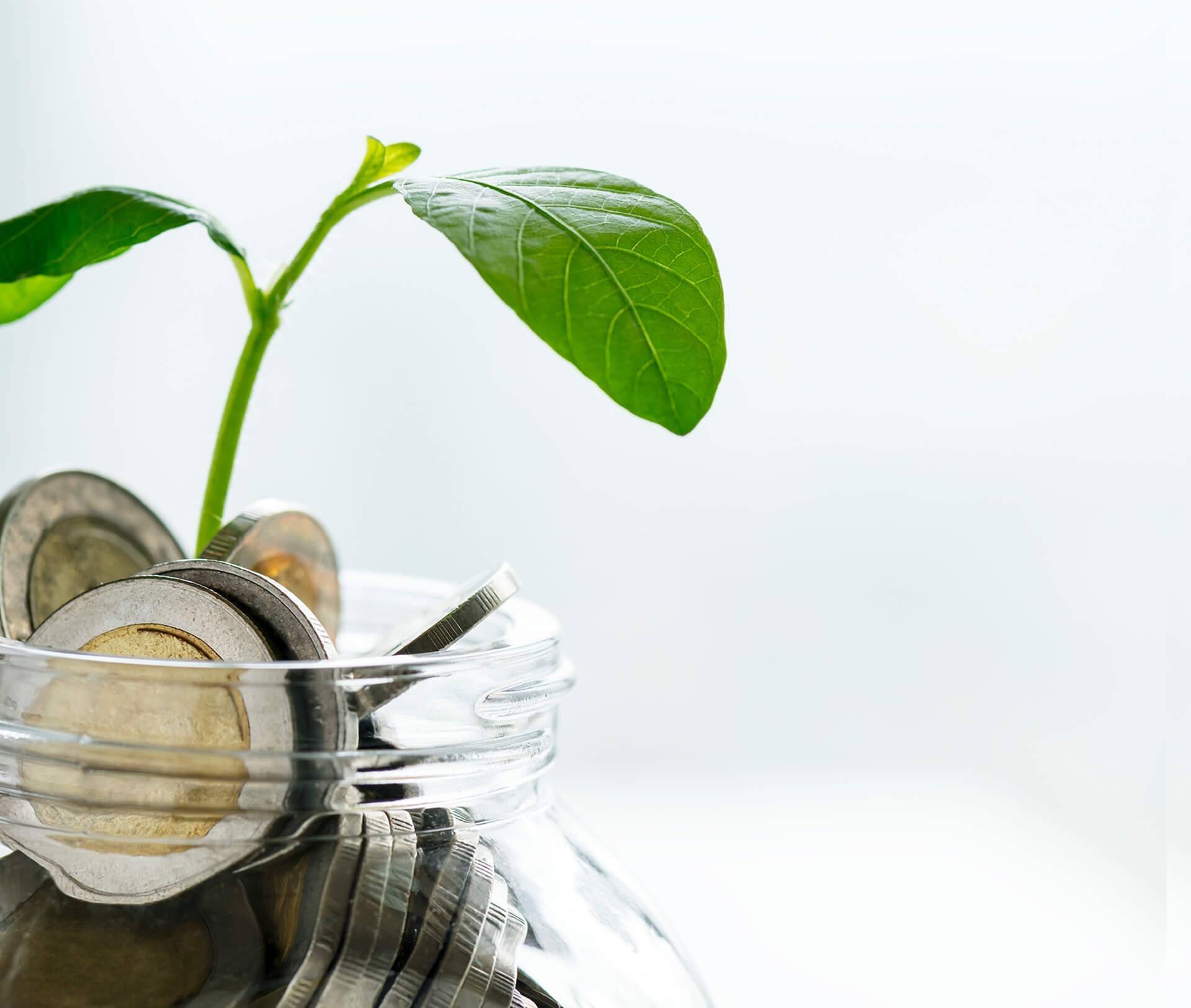 Purpose
en Economic agents
Universal cleaning
Disinfection
Dishwashing
Kitchen cleaning
Bathroom cleaning
Floor cleaning
Floor polishing
Specialist cleaning
Furniture care and maintenance
Window, mirror and screen cleaning
Чистка ковров
Allergen control
Tombstone cleaning and maintenance
Cloths and wipers
Scented sachets
Economic agents
Pranie i płukanie
Purpose
Economic agents
Universal cleaning
Disinfection
Dishwashing
Kitchen cleaning
Bathroom cleaning
Floor cleaning
Floor polishing
Specialist cleaning
Furniture care and maintenance
Window, mirror and screen cleaning
Чистка ковров
Allergen control
Tombstone cleaning and maintenance
Cloths and wipers
Scented sachets
Economic agents
Pranie i płukanie
Ekonomiczne środki czystości
Czyste wnętrza to często również wysoki koszt, jeśli chodzi o środki czystości. Sidolux wyszedł naprzeciw swoim Klientom, którym zależy zarówno na jakości, jak i na cenie, tworząc serię produktów do czyszczenia Silux. To ekonomiczne środki czystości, które zapewniają jakość, blask i piękny zapach w pomieszczeniu.
Ekonomiczne środki czystości wysokiej jakości
Produkty z serii Silux to ekonomiczne środki czystości, które zapewniają jakość i pozbawione brudu powierzchnie w całym domu. Wśród nich znaleźć można między innymi środki do mycia okien i luster, płyny do mycia lub nabłyszczania paneli i podłóg drewnianych, uniwersalne płyny do mycia, aerozole do czyszczenia mebli i innych powierzchni czy profesjonalne płyny do nabłyszczania. Kolekcja Silux to odpowiedź na kompleksowe i ekonomiczne sprzątanie mieszkania, równie skuteczne, co w przypadku innych środków czystości. Szeroki wybór produktów sprawia, że każdy znajdzie coś odpowiedniego dla siebie, w stosownej cenie na każdą kieszeń.
Wydajne środki czystości do domu
Seria produktów Silux charakteryzuje się również niezwykłą wydajnością. Wystarczy zaledwie odrobina produktu, aby móc umyć dużą powierzchnię, na której widoczne są cząsteczki brudu, zanieczyszczenia, smugi czy zacieki. Sprawia to, że cena staje się jeszcze bardziej adekwatna i coraz więcej osób sięga po te ekonomiczne środki czystości. Misją Sidolux były wydajne środki czystości, które w dalszym ciągu będą uosobieniem jakości, umożliwiając klientom uzyskanie czystych, błyszczących powierzchni. Przystępna cena to zdecydowanie ich ogromny atut, dlatego może pozwolić sobie na nie każdy.
Chemia domowa – ekonomiczna i praktyczna
Marka Sidolux doskonale wie, jakie oczekiwania mają klienci korzystający ze środków czystości. Wychodząc im naprzeciw, tworzy więc kolejne propozycje, które umożliwiając skuteczne i trwałe czyszczenie powierzchni, pozostawiając na niej świeży, przyjemny zapach.