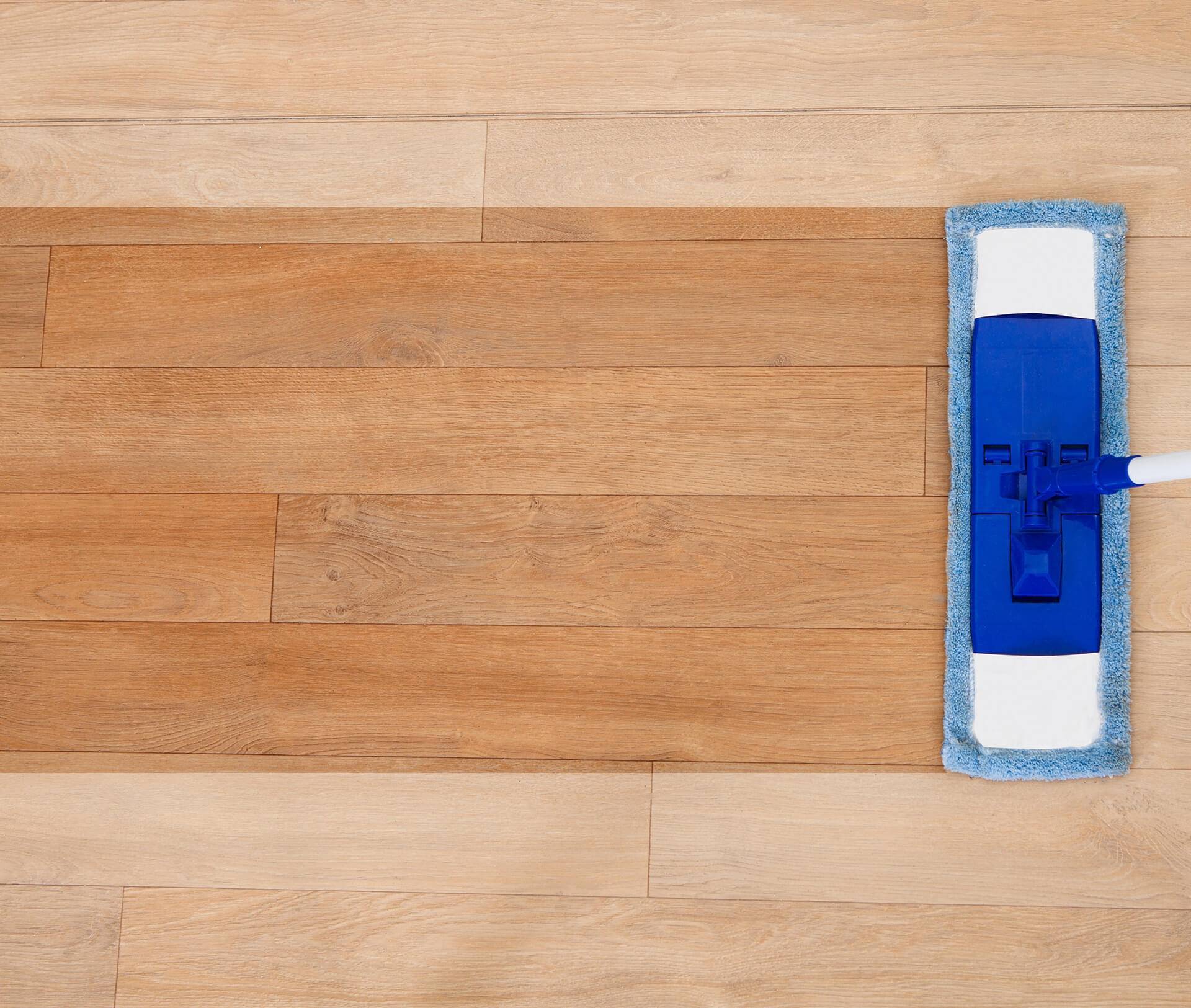 Purpose
Floor polishing
Universal cleaning
Disinfection
Dishwashing
Kitchen cleaning
Bathroom cleaning
Floor cleaning
Floor polishing
Specialist cleaning
Furniture care and maintenance
Window, mirror and screen cleaning
Carpet cleaner
Allergen control
Tombstone cleaning and maintenance
Cloths and wipers
Scented sachets
Economic agents
Purpose
Floor polishing
Universal cleaning
Disinfection
Dishwashing
Kitchen cleaning
Bathroom cleaning
Floor cleaning
Floor polishing
Specialist cleaning
Furniture care and maintenance
Window, mirror and screen cleaning
Carpet cleaner
Allergen control
Tombstone cleaning and maintenance
Cloths and wipers
Scented sachets
Economic agents
Floor polishing liquids
The floor is a representative element of any interior. It should be taken care of with particular emphasis on both care and polishing, so that it does not lose its former glow. Depending on whether the floor is wood, panels, or maybe gres, you should use special cleaning agents dedicated to them. The wide offer of the Sidolux brand includes products appropriately adapted to various types of floors, which will effectively take care of their shiny appearance.
Gloss agent for panels - they will regain their former glow
In order for the panels to look perfect, they should be polished regularly. This will allow you to preserve their best qualities. The rinse aid for Sidolux Protection and Shine panels will help with this. It will effectively fill micro-damages and protect against the formation of new, subsequent scratches. In addition, this product is the best protection of floor panels against water and moisture. It also creates a non-slip floor, which is extra safety, especially in a house full of children.
Polishing agent for wooden floors
For fans of wood, Sidolux has created the best polish for wooden floors, which effectively cleans and cares for this noble material. It provides shine, gloss and cleanliness, while protecting wooden boards against moisture, water and the formation of microdamages. All this thanks to the unique formula focused on polymer compounds. Natural wood requires special protection so that the floor looks beautiful for years and is characterized by high resistance and durability.
Floor polishing agents
If the floor is made of linoleum, stoneware, PVC, stone or terracotta, you should also ensure its proper and effective polishing. In response to the needs of our customers, we have created two separate products in our assortment that will perfectly cope with the care and cleaning of this type of floor. Sidolux protection and gloss for stone, terracotta and gres tiles is an effective polish for floors, which provides them with shine for many days, while protecting them against mechanical damage. The second is Sidolux for protecting and polishing PVC and linoleum, guaranteeing protection and cleanliness, and at the same time creating a layer that prevents dirt from settling.
Dedicated liquids for polishing each type of floor are the best possible protection that can completely renew the interior, adding shine and elegance. Products for the care and polishing of floors have been manufactured with particular emphasis on various materials, paying attention to the way they are protected and washed.