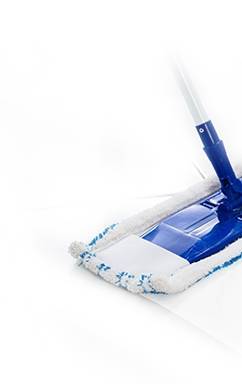 CLEANLUX
SIDOLUX remover
A product created especially for removing glossy coatings. Thoroughly cleans and degreases all types of surfaces.
Capacity: 500 ml | 5000 ml
Buy in the online store
Description
The product thoroughly washes off the Sidolux protection and shine liquid and similar agents, which is an essential treatment to ensure that the floor keeps a uniform shiny look. The product can successfully be used on all surfaces: linoleum, panels, wood, stone and terracotta.
How to use
Dilute the product with water in a 1:3 or 1:5 ratio (depending on the intensity of stains). Then apply the resulting solution to the surface cleaned and scrub it with a sponge or brush after a few minutes. If necessary, repeat the action until you get a satisfactory result.
Are you looking for other products?
See products for
Select from the list
Disinfection
Dishwashing
Kitchen cleaning
Bathroom cleaning
Universal cleaning
Floor cleaning
Floor polishing
Specialist cleaning
Furniture care and maintenance
Window, mirror and screen cleaning
100% natural products
Чистка ковров
Allergen control
Tombstone cleaning and maintenance
Cloths and wipers
Scented sachets
Economic agents