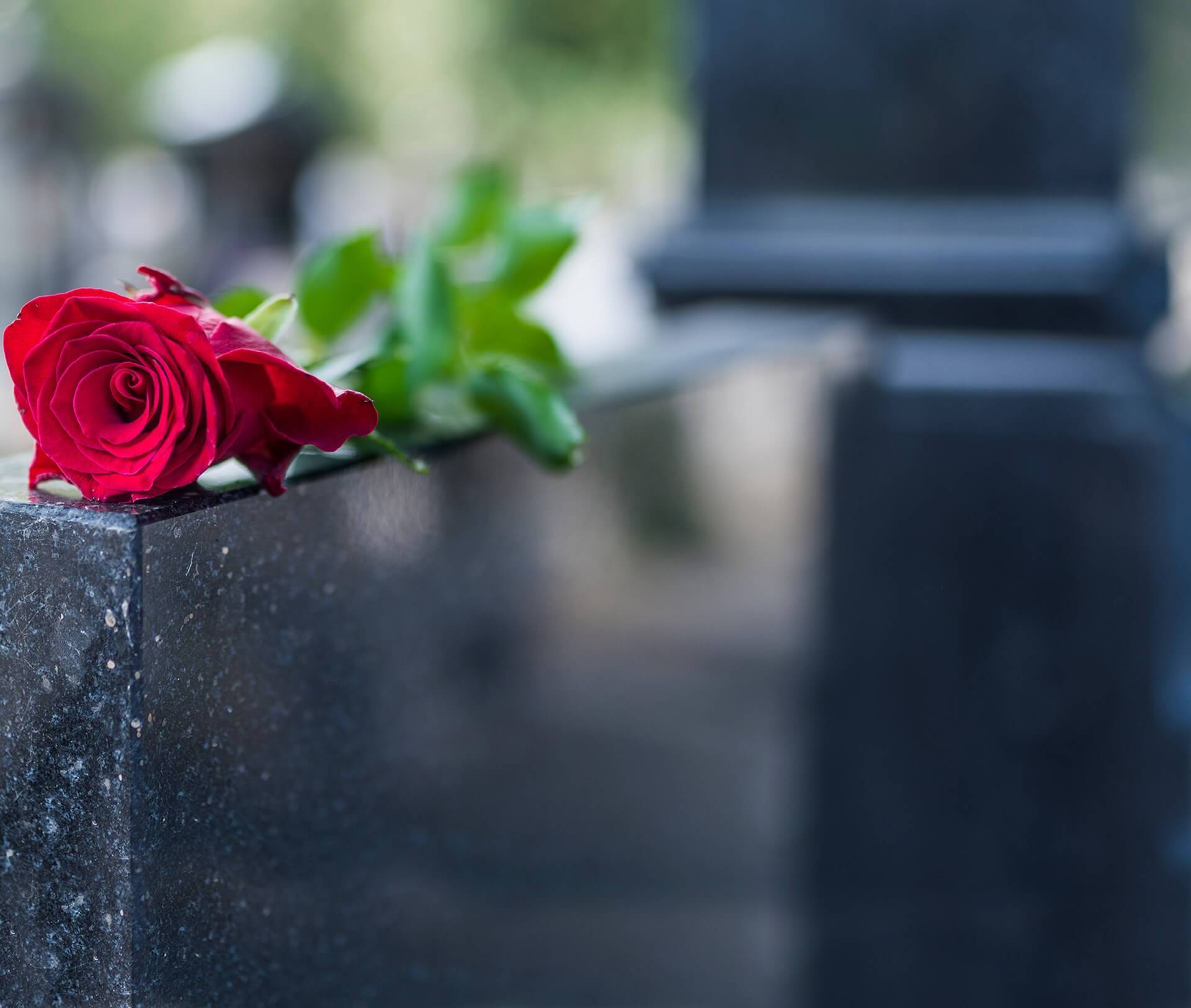 Purpose
Tombstone cleaning and maintenance
Universal cleaning
Disinfection
Dishwashing
Kitchen cleaning
Bathroom cleaning
Floor cleaning
Floor polishing
Specialist cleaning
Furniture care and maintenance
Window, mirror and screen cleaning
Carpet cleaner
Allergen control
Tombstone cleaning and maintenance
Cloths and wipers
Scented sachets
Economic agents
Purpose
Tombstone cleaning and maintenance
Universal cleaning
Disinfection
Dishwashing
Kitchen cleaning
Bathroom cleaning
Floor cleaning
Floor polishing
Specialist cleaning
Furniture care and maintenance
Window, mirror and screen cleaning
Carpet cleaner
Allergen control
Tombstone cleaning and maintenance
Cloths and wipers
Scented sachets
Economic agents
Means for washing monuments and cleaning tombstones
The graves of loved ones are cared for not only on All Saints' Day. Tombstones are made of specific materials, which is why it is necessary to take special care of them. Sidolux has created a series that includes, among other things, an effective tombstone cleaner. It will allow you to remove any dirt from the tombstone, leaving the monument of loved ones in perfect condition.
An effective liquid for washing monuments
In order for the tombstones in the cemetery to look neat, it is necessary to take care of them regularly. The Sidolux offer includes a professional liquid for washing monuments, which will quickly and effectively remove dirt, sediment, stone and even candle wax. The gravestone cleaner leaves a protective layer on the board that prevents damage that is most often caused by external factors.
Granite tombstone cleaner
Granite is a specific material that requires professional cleaning and maintenance. Thanks to the special formula of our product, it does not leave streaks and is very easy to apply. It hinders the deposition of new layers of dirt, making the entire surface shiny and refreshing. The granite headstone cleaner is safe for the material and its effect is very durable.
Monument cleaning paste
After washing the tombstone, a professional monument cleaning paste will work best. Its task is to polish the slab by applying a small layer and rubbing it directly into the tombstone. After a few moments, just wipe it off with a damp cloth and polish the disc, which will be perfectly shiny and shiny.
Professional cleaning agents for tombstones
Sidolux knows perfectly well how important it is to adapt products to customer expectations. Liquids and lotions for cleaning tombstones are products that will be useful to anyone who cares about the memory of loved ones and wants to keep their graves clean, fresh and in good condition. They work extremely effectively, do not have a harmful effect on the material itself, clean the surface of impurities and polish it.