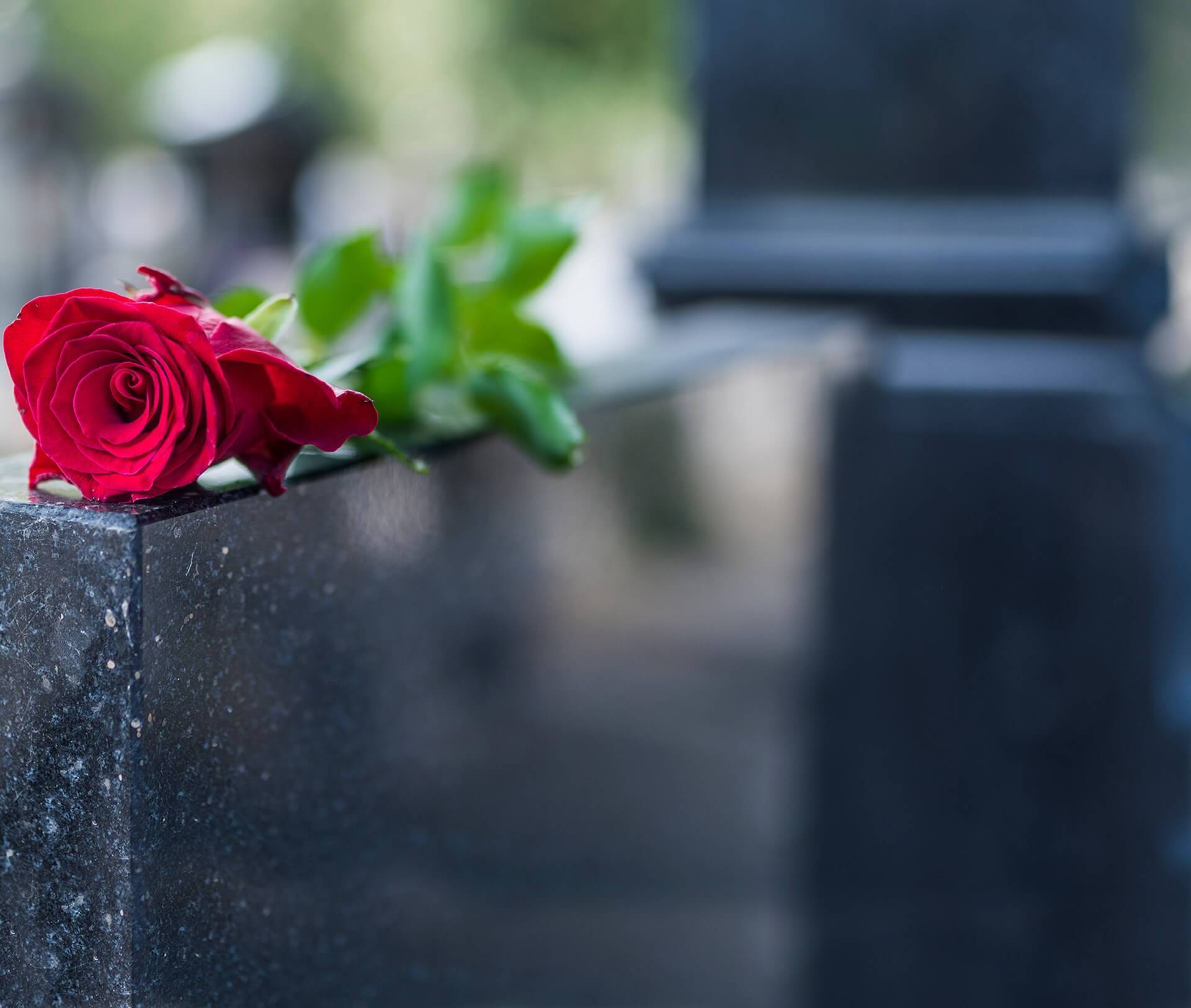 Purpose
en Tombstone cleaning and maintenance
Universal cleaning
Disinfection
Dishwashing
Kitchen cleaning
Bathroom cleaning
Floor cleaning
Floor polishing
Specialist cleaning
Furniture care and maintenance
Window, mirror and screen cleaning
Чистка ковров
Allergen control
Tombstone cleaning and maintenance
Cloths and wipers
Scented sachets
Economic agents
Pranie i płukanie
Purpose
Tombstone cleaning and maintenance
Universal cleaning
Disinfection
Dishwashing
Kitchen cleaning
Bathroom cleaning
Floor cleaning
Floor polishing
Specialist cleaning
Furniture care and maintenance
Window, mirror and screen cleaning
Чистка ковров
Allergen control
Tombstone cleaning and maintenance
Cloths and wipers
Scented sachets
Economic agents
Pranie i płukanie
Środki do mycia pomników i czyszczenia nagrobków
O groby najbliższych dba się nie tylko w Dzień Wszystkich Świętych. Nagrobki wykonane są ze specyficznych materiałów, dlatego konieczna jest ich specjalistyczna pielęgnacja. Sidolux stworzył serię, która obejmuje między innymi skuteczny środek do czyszczenia nagrobków. Pozwoli on usunąć wszelkie zabrudzenia z płyty nagrobnej, pozostawiając pomnik bliskich w idealnym stanie.
Skuteczny płyn do mycia pomników
Aby nagrobki na cmentarzu wyglądały schludnie, konieczna jest ich regularna pielęgnacja. W ofercie Sidolux znaleźć można profesjonalny płyn do mycia pomników, który szybko i skutecznie usunie zabrudzenia, osad, kamień, a nawet wosk ze świecy. Środek do czyszczenia nagrobków pozostawia na płycie zabezpieczającą warstwę, która zapobiega uszkodzeniom, które najczęściej powodowane są przez działanie czynników zewnętrznych.
Środek do czyszczenia nagrobków z granitu
Granit to specyficzny materiał, który wymaga profesjonalnego czyszczenia i konserwacji. Dzięki specjalnej formule naszego produktu, nie pozostawia on smug i jest bardzo prosty w aplikacji. Utrudnia osadzanie się nowych warstw brudu, nabłyszczając i odświeżając całą powierzchnię. Środek do czyszczenia nagrobków z granitu jest bezpieczny dla materiału, a jego działanie bardzo trwałe.
Pasta do czyszczenia pomników
Po umyciu nagrobka najlepiej sprawdzi się profesjonalna pasta do czyszczenia pomników. Jej zadaniem jest nabłyszczenie płyty poprzez nałożenie niewielkiej warstwy i wtarcie jej bezpośrednio w nagrobek. Po kilku chwilach wystarczy zmyć ją wilgotną ściereczką i wypolerować płytę, która będzie idealnie lśniąca i błyszcząca.
Profesjonalne środki czyszczące do nagrobków
Sidolux doskonale wie, jak ważne jest dostosowanie produktów do oczekiwań klientów. Płyny i mleczka do czyszczenia nagrobków to produkty, które przydadzą się każdemu, kto dba o pamięć o bliskich i chce utrzymać ich groby w czystości, świeżości i dobrej kondycji. Działają niezwykle skutecznie, nie mają szkodliwego wpływu na sam materiał, oczyszczają powierzchnię z zanieczyszczeń i polerują.