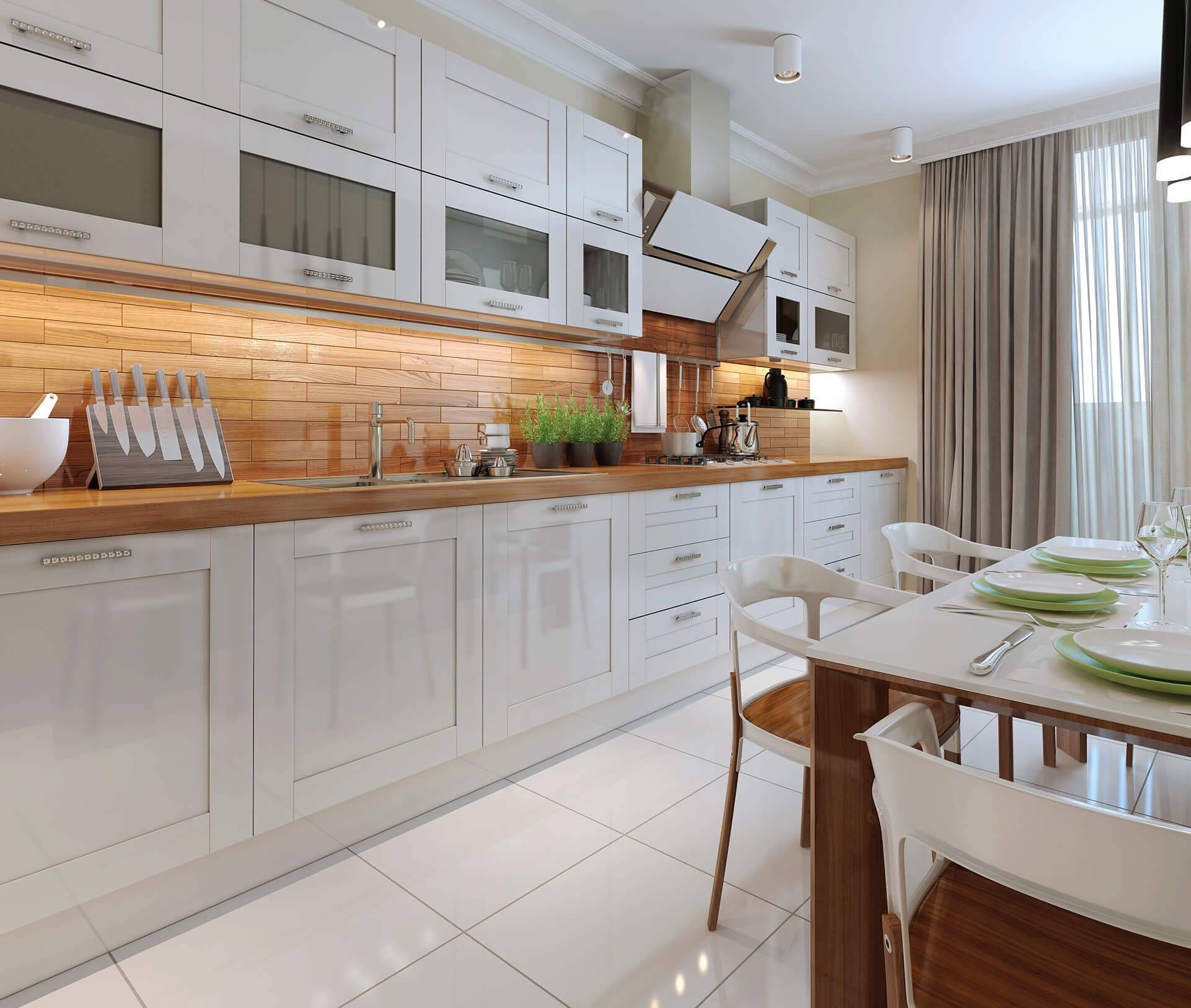 Purpose
Kitchen cleaning
Universal cleaning
Disinfection
Dishwashing
Kitchen cleaning
Bathroom cleaning
Floor cleaning
Floor polishing
Specialist cleaning
Furniture care and maintenance
Window, mirror and screen cleaning
Carpet cleaner
Allergen control
Tombstone cleaning and maintenance
Cloths and wipers
Scented sachets
Economic agents
Purpose
Kitchen cleaning
Universal cleaning
Disinfection
Dishwashing
Kitchen cleaning
Bathroom cleaning
Floor cleaning
Floor polishing
Specialist cleaning
Furniture care and maintenance
Window, mirror and screen cleaning
Carpet cleaner
Allergen control
Tombstone cleaning and maintenance
Cloths and wipers
Scented sachets
Economic agents
Kitchen detergents
The kitchen is a place where a lot of time is spent every day, preparing daily meals there, using all the equipment available in it, such as a microwave, oven, cooker, fridge or dishes. There is a lot of dirt and stains around, which are often difficult to remove. Cleaning is therefore an inseparable element of presence in the kitchen, which is why Sidolux took care of the best liquids for cleaning the kitchen. Grease, dirt, mold and soot will no longer be a problem!
Liquids for cleaning the kitchen - a wide range of Sidolux
In the wide assortment of the Sidolux brand, you can find dedicated cleaning agents for individual parts and kitchen appliances. These are among others:
Oven cleaners from Sidolux are a true kitchen revolution. They effectively remove soot, sediment and all dirt and bacteria.

Induction hob cleaners remove the burnt residue that has not wanted to be washed off for years. You can see the difference after the first use. The active formula will effectively remove all dirt and impurities, leaving the induction hob perfectly clean.

Preparations for degreasing are an effective weapon in the fight against fat deposited on all surfaces. Our degreasers will work well for cleaning countertops, stoves, ovens and dishes, as well as for desks, office equipment and plastic furniture.

Pots and pans need refreshing, are burnt, and the soot won't come off at all? Sidolux has created preparations that will effectively deal with it. Burnt pot and pan cleaners will quickly remove unsightly burns and soot, giving them their former, shiny appearance.

If you want to be sure that bacteria and fungi, as well as dirt, do not endanger the health of household members in the refrigerator, it is worth trying liquids for washing the refrigerator. They will effectively remove even hard-to-remove deposits, making food safe from bacteria and viruses.
Kitchen cleaners with active Sidolux formula
When creating liquids for cleaning the kitchen, Sidolux uses an active formula that effectively removes all impurities and dirt, restoring the former freshness and shine to the equipment and surfaces. What's more, they also leave a pleasant smell on their surface.