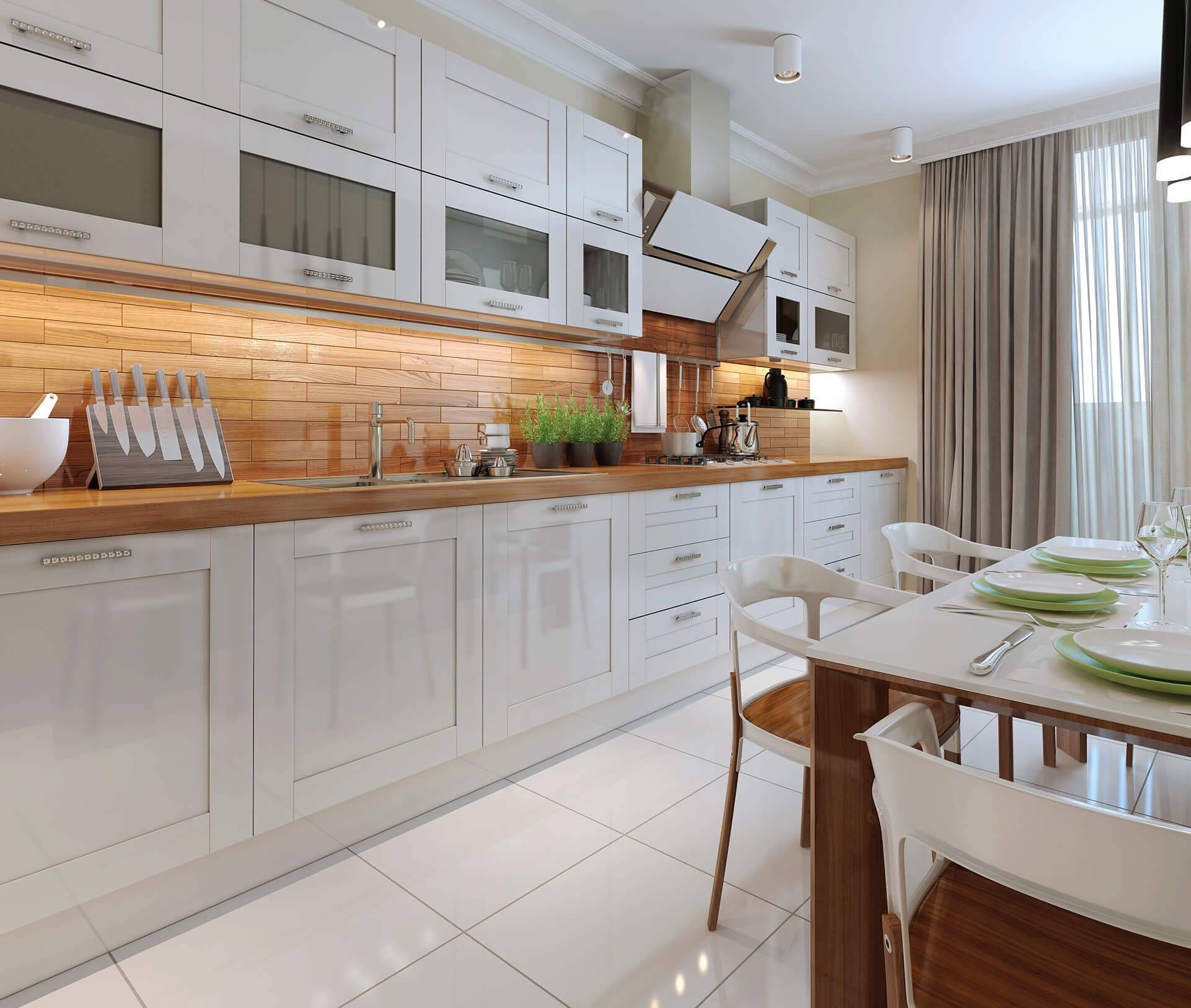 Purpose
en Kitchen cleaning
Universal cleaning
Disinfection
Dishwashing
Kitchen cleaning
Bathroom cleaning
Floor cleaning
Floor polishing
Specialist cleaning
Furniture care and maintenance
Window, mirror and screen cleaning
Чистка ковров
Allergen control
Tombstone cleaning and maintenance
Cloths and wipers
Scented sachets
Economic agents
Pranie i płukanie
Purpose
Kitchen cleaning
Universal cleaning
Disinfection
Dishwashing
Kitchen cleaning
Bathroom cleaning
Floor cleaning
Floor polishing
Specialist cleaning
Furniture care and maintenance
Window, mirror and screen cleaning
Чистка ковров
Allergen control
Tombstone cleaning and maintenance
Cloths and wipers
Scented sachets
Economic agents
Pranie i płukanie
Środki do mycia kuchni
Kuchnia to miejsce, w którym każdego dnia spędza się bardzo dużo czasu, przygotowując tam codzienne posiłki, korzystając ze wszystkich dostępnych w niej sprzętów, jak mikrofala, piekarnik, kuchenka, lodówka czy naczynia. Wokół pojawia się wiele brudu i plam, które często ciężko jest zlikwidować. Sprzątanie to więc nieodłączny element obecności w kuchni, dlatego Sidolux zadbał o najlepsze płyny do czyszczenia kuchni. Tłuszcz, brud, pleśń i sadza nie będą już problemem!
Płyny do czyszczenia kuchni – bogata oferta Sidolux
W szerokim asortymencie marki Sidolux znaleźć można dedykowane środki czyszczące do poszczególnych części i sprzętów kuchennych. Są to między innymi:
Środki do czyszczenia piekarnika od Sidolux to prawdziwa kuchenna rewolucja. Skutecznie usuwają sadzę, osad oraz wszelki brud i bakterie.

Środki do czyszczenia płyty indukcyjnej usuwają spaleniznę, która od lat nie chciała się domyć. Różnicę można zobaczyć już po pierwszym użyciu. Aktywnie działająca formuła skutecznie usunie cały brud i zanieczyszczenia, pozostawiając płytę indukcyjną perfekcyjnie czystą.

Preparaty do odtłuszczania to skuteczna broń w walce z zalegającym na wszelkich powierzchniach tłuszczem. Nasze środki do odtłuszczania sprawdzą się przy czyszczeniu blatów, kuchenki, piekarnika czy naczyń, a także w przypadku biurek, urządzeń biurowych czy mebli plastikowych.

Garnki i patelnie wymagają odświeżenia, są przypalone, a sadza zupełnie nie chce zejść? Sidolux stworzył preparaty, które skutecznie się z tym rozprawią. Środki do czyszczenia przypalonych garnków i patelni szybko usuną nieestetyczne przypalenia i sadzę, nadając im dawny, lśniący wygląd.

Chcąc mieć pewność, że w lodówce bakterie i grzyby, a także brud nie narażają zdrowia domowników, warto wypróbować płyny do mycia lodówki. Skutecznie usuną nawet trudny do wymycia osad, sprawiając, że jedzenie nie będzie zagrożone przeniknięciem do nich bakterii i wirusów.
Środki do czyszczenia kuchni z aktywną formułą Sidolux
Sidolux tworząc płyny do czyszczenia kuchni stosuje aktywną formułę, która skutecznie usuwa wszelkie zanieczyszczenia i brud, przywracając sprzętom i powierzchnią dawną świeżość i blask.  Co więcej, na ich powierzchni pozostawia również przyjemny zapach.