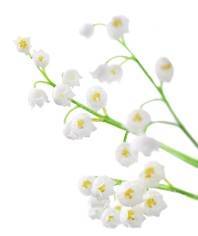 SIDOLUX UNIVERSAL
Multi-purpose cleaner – lily of the valley
An effective multi-purpose cleaner with a charming scent of lily of the valley. The Soda Power complex contained in it efficiently removes even the most resistant dirt.
Capacity: 1000 ml
Buy in the online store
Description
It efficiently and quickly removes stains from floors, furniture and other surfaces. The unique Soda Power system and the addition of alcohol allow the product to soften water and effectively remove dirt particles from surfaces. It makes your house smell of lily of the valley, elegance and spring.
How to use
Pour 1.5 caps into 5 litres of water. Wash the surface with this solution.
Downloads
Are you looking for other products?
See products for
Select from the list
Universal cleaning
Disinfection
Dishwashing
Kitchen cleaning
Bathroom cleaning
Floor cleaning
Floor polishing
Specialist cleaning
Furniture care and maintenance
Window, mirror and screen cleaning
Carpet cleaner
Allergen control
Tombstone cleaning and maintenance
Cloths and wipers
Scented sachets
Economic agents