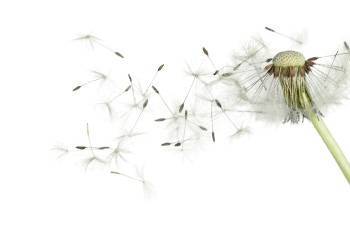 ALERTEX
A measure that eliminates the causes of allergies
Alertex atomizer are effective products for the most difficult tasks. They work well in eliminating allergens such as dust, mites or animal hair.
Capacity: 500 ml
Buy in the online store
Description
Alertex atomizer provide effective protection against allergens such as dust, mites and pollen for up to three months. Just one use will effectively weaken or even neutralise the symptoms characteristic of airborne allergy. Alertex Aerosol and Alertex Atomizer are alternatives to tedious cleaning methods, and their convenient packaging allows for easy application. They are suitable for use on carpets, upholstery, curtains and mattresses.
How to use
Spray Alertex atomizeron any surface. Rub the preparation with a sponge or a brush and let it dry completely (approx. 1h). Thoroughly vacuum the surface or wipe the fabric.
Are you looking for other products?
See products for
Select from the list
Disinfection
Dishwashing
Kitchen cleaning
Bathroom cleaning
Universal cleaning
Floor cleaning
Floor polishing
Specialist cleaning
Furniture care and maintenance
Window, mirror and screen cleaning
100% natural products
Чистка ковров
Allergen control
Tombstone cleaning and maintenance
Cloths and wipers
Scented sachets
Economic agents