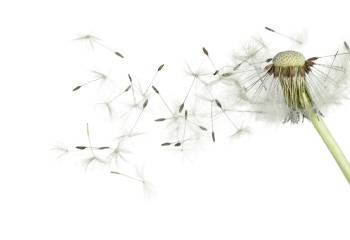 ALERTEX
Washing capsules for allergy sufferers
Alertex washing aapsules is a modern and safe detergent. It is especially recommended for allergy sufferers, as it effectively neutralises dust or mites.
Capacity: 28 szt.
Buy in the online store
Description
Alertex washing capsules is an effective and completely safe for allergy sufferers detergent. It was dermatologically tested, which confirmed its hypoallergenicity. Alertex Washing Capsules provide complete neutralisation of dust, mites, pollen or animal hair. The product is characterised by high efficiency and versatility, because it is suitable for any type of fabric.
How to use
Place the Alertex washing capsule in an empty washing machine drum. Put clothes or any type of fabric inside and run any washing program.
Are you looking for other products?
See products for
Select from the list
Disinfection
Dishwashing
Kitchen cleaning
Bathroom cleaning
Universal cleaning
Floor cleaning
Floor polishing
Specialist cleaning
Furniture care and maintenance
Window, mirror and screen cleaning
100% natural products
Чистка ковров
Allergen control
Tombstone cleaning and maintenance
Cloths and wipers
Scented sachets
Economic agents