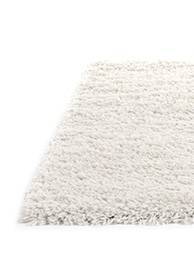 DYWANLUX
Anti-allergen carpet cleaner - flower
Dywanlux Anti-allergen aerosol carpet cleaner - flower has many advantages. Excellent performance in removing different kinds of contaminants and allergens, wonderful floral scent and easy application - these are the features that distinguish this product!
Capacity: 600 ml
Buy in the online store
Description
Dywanlux carpet cleaner is applied to the surface with a spray. You do not need to prepare a product solution with water, you can almost immediately start cleaning the material. The agent works well with various types of dirt. It removes stains, dust and animal hair, making the space in which a carpet or flooring is located more friendly for allergy sufferers. The product also improves the properties of the cleaned surface - it becomes softer, fluffy with a wonderful scent.
How to use
Vacuum the surface. Then shake the container several times. Spread the foam evenly on the material to be cleaned. Then rub the foam with a sponge or brush and leave it to dry. Finally, vacuum the surface again.
Are you looking for other products?
See products for
Select from the list
Universal cleaning
Disinfection
Dishwashing
Kitchen cleaning
Bathroom cleaning
Floor cleaning
Floor polishing
Specialist cleaning
Furniture care and maintenance
Window, mirror and screen cleaning
Чистка ковров
Allergen control
Tombstone cleaning and maintenance
Cloths and wipers
Scented sachets
Economic agents
Pranie i płukanie