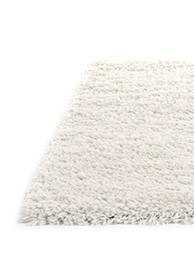 DYWANLUX
Anti-allergen carpet cleaner - marine
An extremely fast and effective carpet cleaner DYWANLUX. With this aerosol cleaner you will get rid of dirt and allergens in an instant and in addition your carpets will have a wonderful scent reminiscent of the sea breeze!
Capacity: 600 ml
Buy in the online store
Description
Dywanlux Carpet Cleaner will make your carpets, floorings and upholstery more soft and fluffy with a wonderful sea scent. The easy application of the product with an aerosol makes it possible to start cleaning the carpet almost instantly. All you need to do is to spray the DYWANLUX agent evenly on the surface and scrub it with a sponge or brush. During cleaning, the cleaner penetrates the fabric, removing dirt, dust or animal hair, even from the deepest fibres.
How to use
Vacuum the surface. Then shake the container several times. Spread the foam evenly on the material to be cleaned. Then rub the foam with a sponge or brush and leave it to dry. Finally, vacuum the surface again.
Are you looking for other products?
See products for
Select from the list
Universal cleaning
Disinfection
Dishwashing
Kitchen cleaning
Bathroom cleaning
Floor cleaning
Floor polishing
Specialist cleaning
Furniture care and maintenance
Window, mirror and screen cleaning
Чистка ковров
Allergen control
Tombstone cleaning and maintenance
Cloths and wipers
Scented sachets
Economic agents
Pranie i płukanie