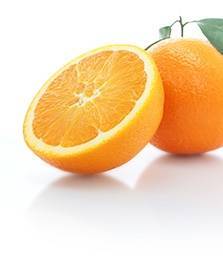 SIDOLUX EXPERT
Wood cleaner
Specialised agent for the cleaning and maintenance of woodblock floor and other wooden surfaces. The new, improved formula and carefully selected complex of active substances guarantee maximum effectiveness.
Capacity: 750ml | 5000 ml
Buy in the online store
Description
A professional product with the Clean & Perfect system, which ruthlessly removes dirt without leaving smudges or stains. Thanks to a formula enriched with waxes of natural origin, they facilitate the distribution of the product, nourish and protect the floor from water penetrating into it.
How to use
Pour 2 caps into 5 litres of water. Wash the surface with this solution.
Are you looking for other products?
See products for
Select from the list
Universal cleaning
Disinfection
Dishwashing
Kitchen cleaning
Bathroom cleaning
Floor cleaning
Floor polishing
Specialist cleaning
Furniture care and maintenance
Window, mirror and screen cleaning
Carpet cleaner
Allergen control
Tombstone cleaning and maintenance
Cloths and wipers
Scented sachets
Economic agents